IT Solutions Leader
in Emerging Technologies
TAJ is one of the top IT consulting and talent solution firms in Minnesota.
Learn More
Success from
Implementation to Execution
Project Management solutions to help drive organizational performance and operational efficiency
Learn More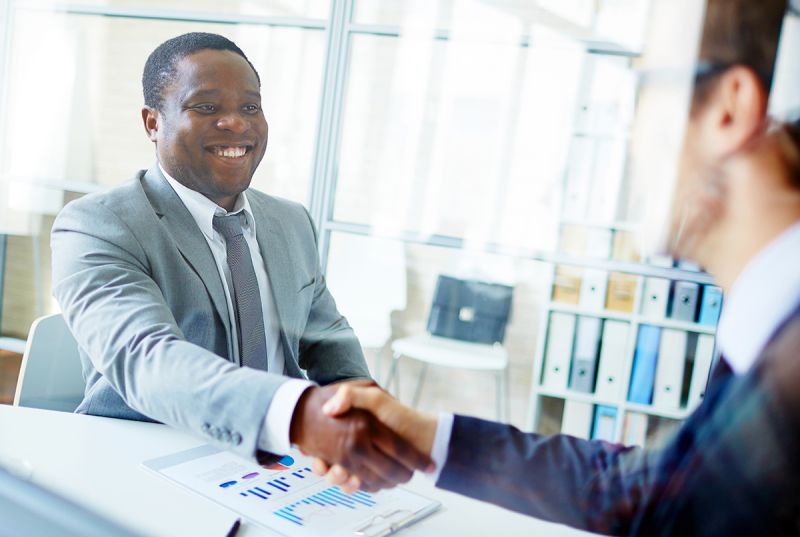 Certifications & Contract Vehicles
We strengthen our competitive edge through continuous improvement and continual evolvement with market and customer needs. In so doing, we provide the best value for our clients through our products and services.

TAJ Technologies, Inc. is committed to affirmative action and is an equal opportunity employer.
As you've hopefully seen, TAJ recently launched a new website and let me tell you it's been a long time coming. So we thought we'd share some of the teamwork takeaways we learned during the redesign process. Take a look.
Job interviews are nerve-wracking for most of us, but if you consider yourself an introvert it can seem overwhelming. Don't let interviewing get you down; embrace your skills as an introvert and use them to your advantage in your job search.