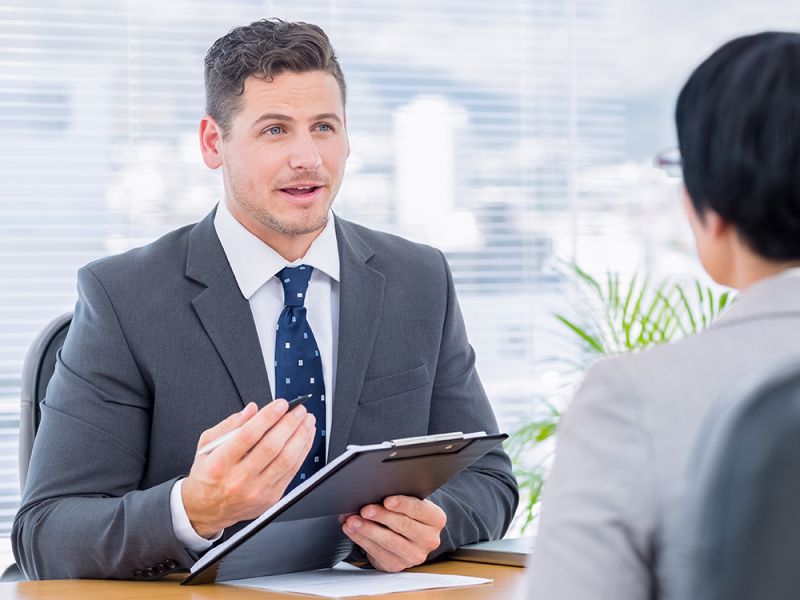 Managed Services Staffing
CMMI-SVC, Level 3 Certified Staffing Services
TAJ has over 30-years of experience helping organizations meet their unique talent needs, save costs, and ensure operational efficiency.
We help you streamline and manage all the process steps associated with your contingent staff, independent contractor, and/or SOW engagements. From sourcing and billing to managing operational, financial, compliance and legal matters, we will help you gain control, improve your bottom line, and simplify the complexities of managing your non-employee staff.
The TAJ Difference
Driving efficiency, visibility, and performance
from your workforce and supplier engagements.
Broad Expertise
We specialize in management services across a wide range of skill requirements and labor categories including, information technology, healthcare, legal, finance, hospitality, and travel.
Experience You Can Trust
Benefit from the 30-years of experience and insight we've garnered providing workforce management services for federal, state and local governments and corporate organizations.
Single Point of Contact
TAJ provides a single point of contact who helps you manage, automate, and optimize the performance of your staffing.
Contact our team of recruiters today!
Call us to talk with our expert team of recruiting consultants.
We'll help you find the right talent for your team.