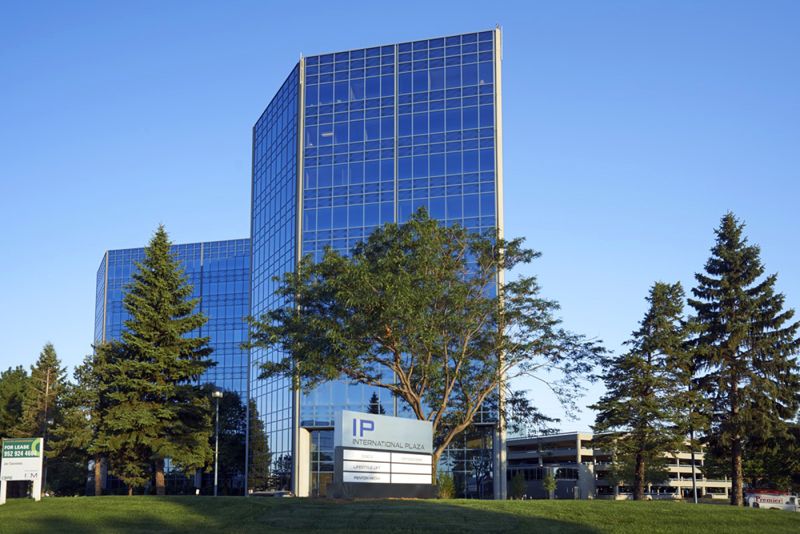 About TAJ
TAJ provides IT project and staffing solutions to government and corporate clients.
Since 1987, we have delivered innovative technology solutions and staffing services to clients across a broad spectrum of industries and challenges.
By employing the best talent, developing advanced tools, and embedding best-practice processes in all aspects of our engagements, TAJ has become a recognized leader in technology and staffing services. We believe our commitment to providing exceptional service, delivering high value solutions, and establishing honest and trusted relationships have been the bedrock to our longtime partnerships, award-winning solutions and repeat business from our valued clients.
When you work with TAJ, you gain a partner — a highly motivated team of people who invest themselves in your organization. We take on your objectives, challenges, and budget as they were our own. Everything we do is focused to achieve your goals, and the breadth and depth of our technology insight, talent pool, and resources make us a great partner and smart investment for your organization.
Local Minority Involvement
TAJ is proud to be a long-time member of the North Central Minority Supplier Development Council. As a council member since 1992, TAJ has partnered with the organization to enable local minority entrepreneurs and promote community growth.

National Minority Involvement
On the national scale, TAJ plays an active role in both the USPAACC and NMSDC. From supporting nationwide diversity initiatives to partaking in these organization's national conference, TAJ remains a steadfast advocate for the minority community.
Vision
To be an agile, innovative and a world class organization providing best value for customer investments through technology solutions and building a culture of respect for diversity and inclusion
Mission
Provide Systems and Workforce aligned with Customer Strategies.