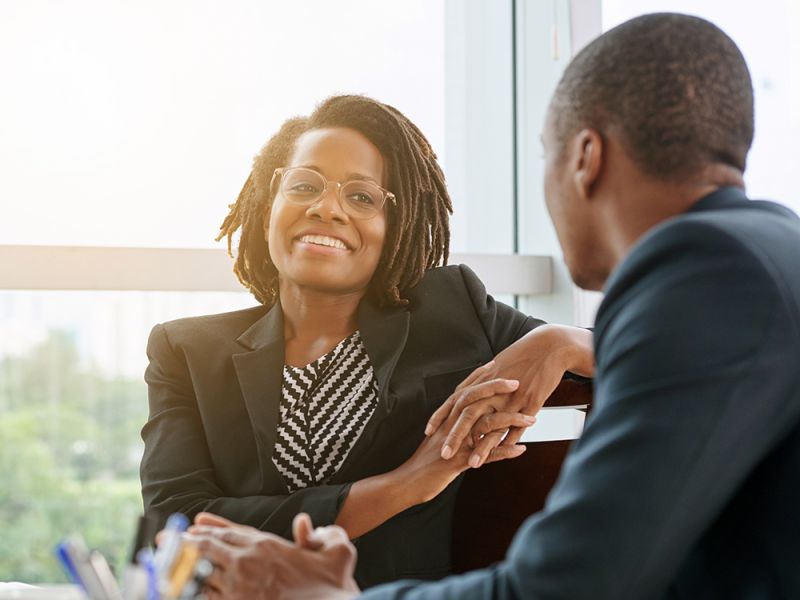 Contingent Staffing
Helping you find the right talent
TAJ can help you find the very best talent you need, when you need them, across a wide range of disciplines and industries.
From hiring hard-to-find talent for specialized projects to augmenting your staff for new projects, TAJ can help you meet the changing workforce needs for short or long-term engagements. 

For over 30-years of experience, TAJ has optimized and simplified the process of finding, deploying, and managing contingent staffing for corporate and government entities. We offer a unique combination of resources, processes, and experience that allows us to enhance your productivity and operational efficiencyall the while mitigating your risks and potential compliance issues.
Through various tools and processes we've developed, we streamline your contingent workforce management, and help you reduce costs and optimize operational efficiency.
CMMI-SVC - 3 Certified
Become more agile, flexible and competitive with your workforce.
Flexible Staffing Solutions
We offer a wide range of staffing solutions tailored to your specific needs, including on-site, off-site, off-shore and hybrid staffing delivery.
Customized Solutions
We leverage our deep experience and expertise to design contingent staffing solutions that are entirely tailored to your unique needs, requirements and budget.
Talent Enrichment
We consistently identify, attract and retain great talent. And we also take good care of them by providing on-going education that keeps their skills sharp and current.
Contact our team of recruiters today!
Call us to talk with our expert team of recruiting consultants.
We'll help you find the right talent for your team.