7 Tech Gifts for the 2017 Holiday Season

This 2017 holiday season, get the hottest gadgets for the tech person in your life! From office Secret Santa to gifts for friends and family, there's something here for everyone on your list. Now without further a due, here are our top picks for the annual TAJ Holiday Tech Gift Guide.
$25 and Under
Google Cardboard
I know we recommended a cardboard virtual reality kit last year but it's still is a relevant and creative gift. A fantastic pick for kids and adults alike, all you need is a cell phone and your guaranteed hours of enjoyment.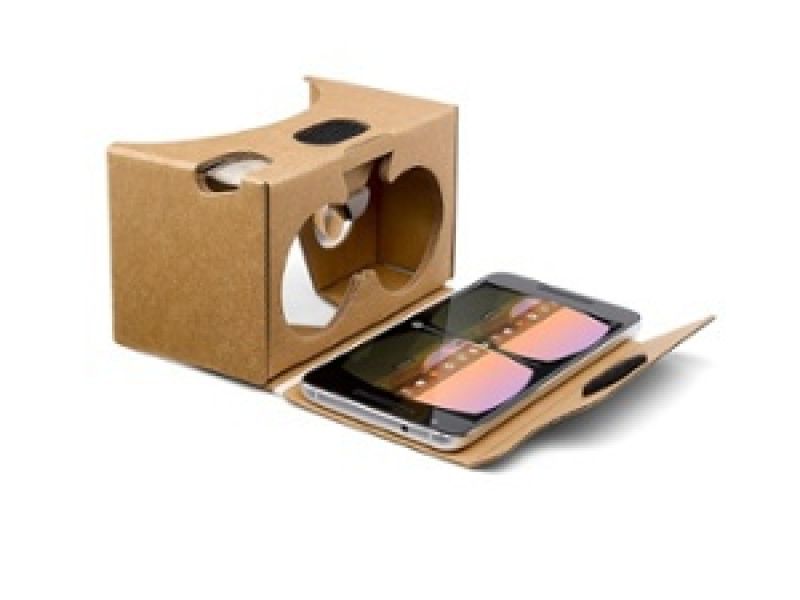 Lifestraw Water Filter
Just because you're an avid outdoorsman doesn't mean you can't be a techie.The lifestraw is the perfect marriage of tech and practicality - this water filter boasts a light-weight and easy-to-use design which filters out 99.9% of waterborne bacteria and protozoan parasites, allowing you to safely quench your thirst anywhere. Need more convincing? With every purchase of a Lifestraw product, a year's worth of drinking water is donated to a child in need. So far over 600,000 children have been given access to clean drinking water - If that isn't reason enough, I don't know what is.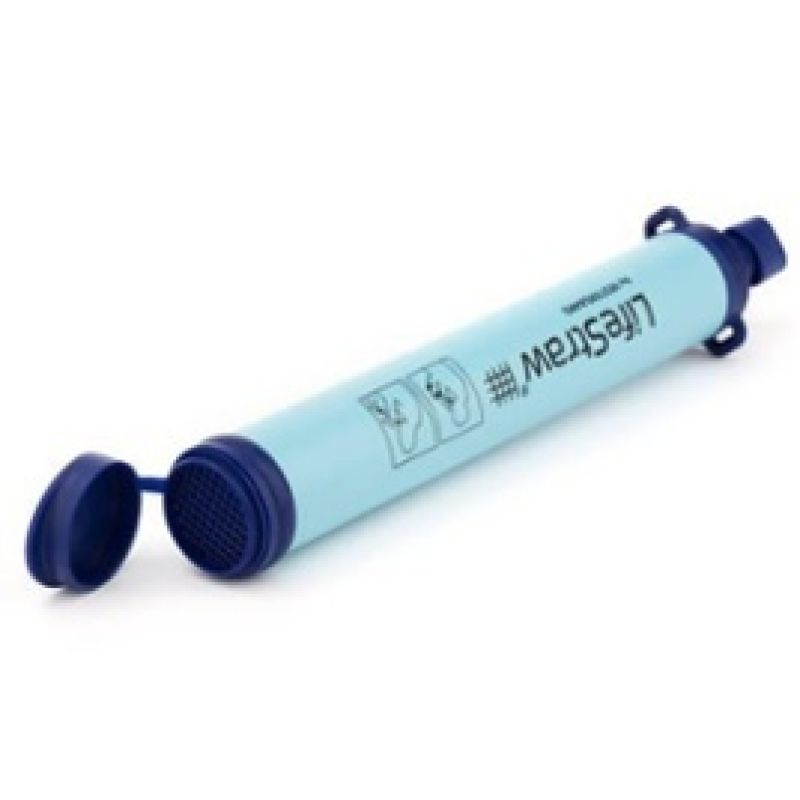 $100 and Under
Fitbit Flex 2
Looking for a boost in meeting your 2018 resolutions? Try the new Fitbit Flex 2. This ultra-slim fitness tracker records your daily activity and sleep patterns while remaining stylish and discrete. In conjunction with the Fitbit app, this swim-proof wristband sends you text, call, and fitness notifications throughout the day to keep you moving. An added bonus - the tracker itself is removable and fits into a variety of chic accessories.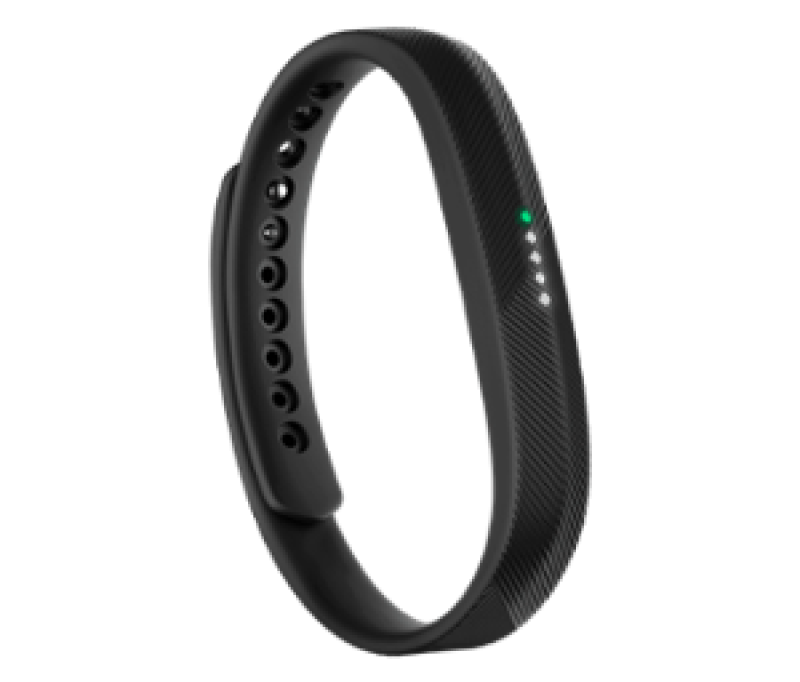 WiFi Range Extender
You may not know you need this but it's a lifesaver. This TP-Link WiFi Range Extender is a great gift for any friend or family member who constantly complains about WiFi dead-zones. This gadget extends the reach of your home's current WIFI network to help fill all those hard to reach places.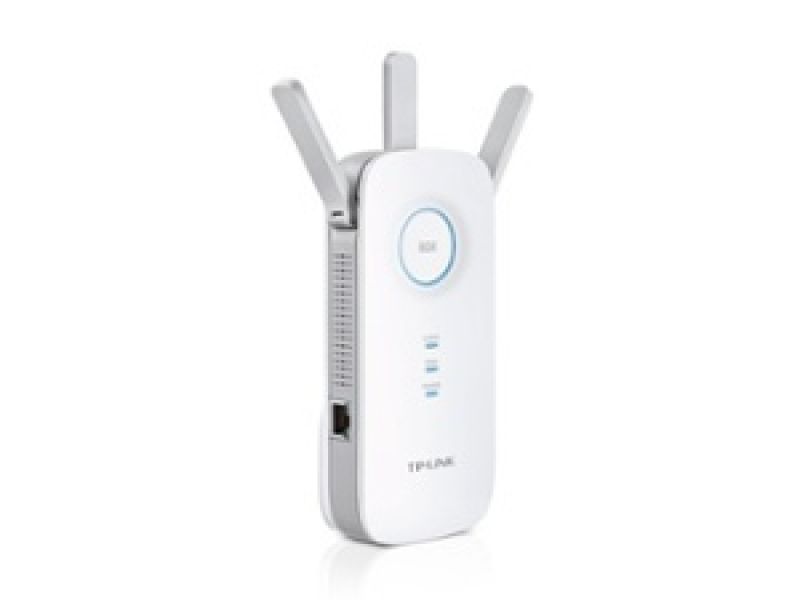 $200 and Under
Apple Airpods
Bluetooth headphones are all the rage but not necessarily something you would purchase for yourself. Give the music or podcast-enthusiast in your life the gift of a cord-free existence.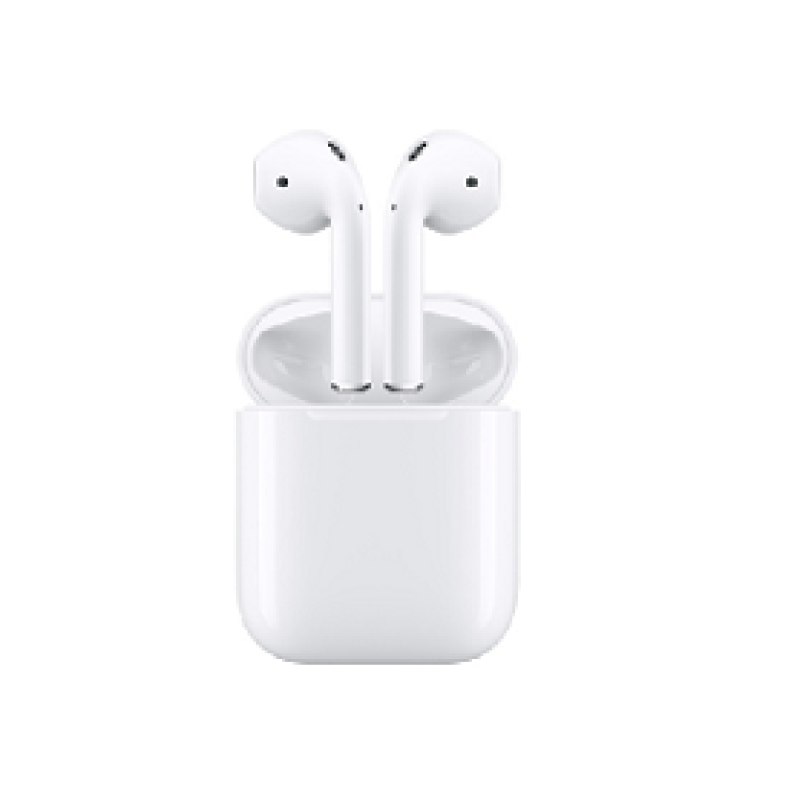 Sonos
If you've been keeping an ear to the ground, you'll know that Sonos and their speakers have been getting a lot of buzz. This sound system utilizes Amazon Alexa to bring amazing sound to every room in your house - From country music in the kitchen to techno in the basement, this compact speaker packs a lot of punch and couldn't be simpler to use.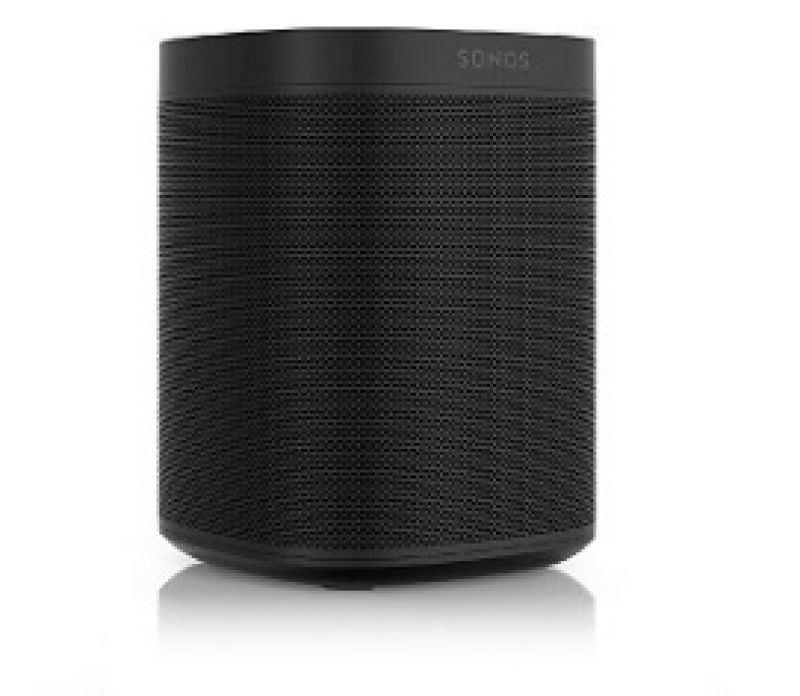 $300 and Under
Roomba 614
Okay, I feel as though this recommendation is pretty self-explanatory. Who doesn't want an adorable robot to clean for them? You're a busy person - why not accept a little help?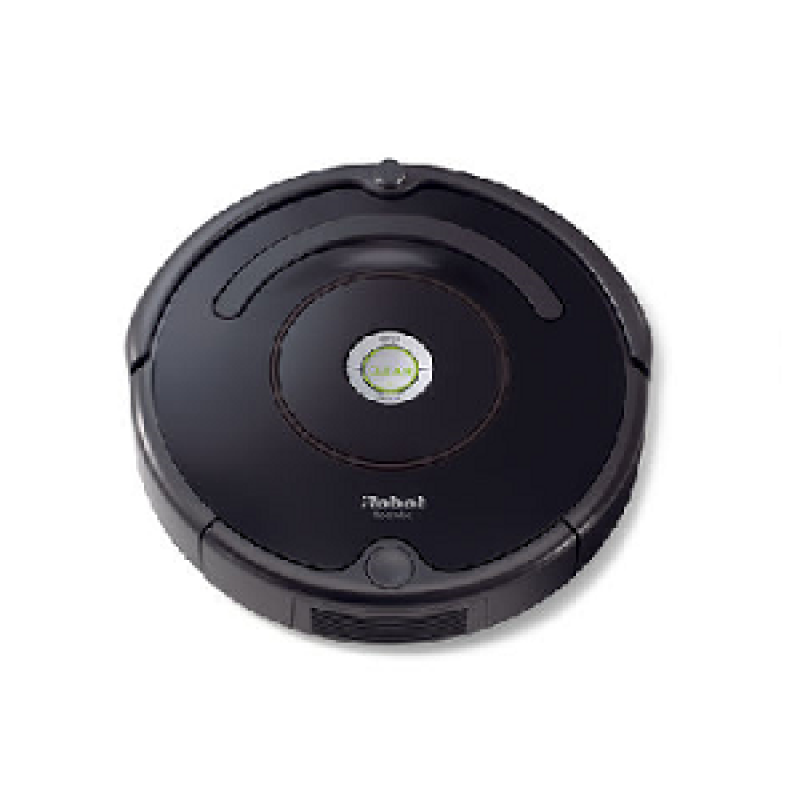 Smart Suitcase
Yes, a smart suitcase is an investment and you've likely seen the recent articles about a few US airlines prohibiting smart suitcases, this sleek carry-on is the perfect gift for anyone who travels for work. The Away Carry-On smart suitcase not only has all the features that you would want in a smart suitcase (TSA approved lock, lightweight design, and USB charging port) but the case also has a removable battery making it adherent to any changes in airline or TSA policy. This gift is a win-win.