44 Ways to a More Productive Day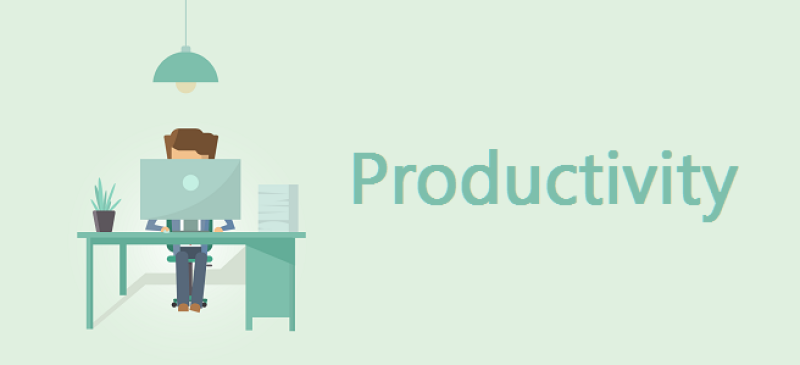 If I have learned anything during the TAJ Tech move, it's that every minute of productive work counts. From packing my office to maintaining an editorial schedule, I have been pulled in innumerable directions and found my first days in the new building - arguably an exciting time - tainted by an overwhelming sense of dread.

It is in these moments - moments of stress, defeat, and exhaustion - where the fate of your productivity hangs in the balance. Do you completely overhaul your routine? Abandon the day's agenda? Simply give up?

Think again.
All you need is a few manageable adjustments to put you back on track, to redirect your thoughts and settle into your task. Check out this STL infographic which breaks down 44 bite-sized productivity hacks which will steer you as a contractor in a more productive direction without expending too much effort. They are quick, easy, and most of all achievable.