Tips for Dealing with that Troublesome Colleague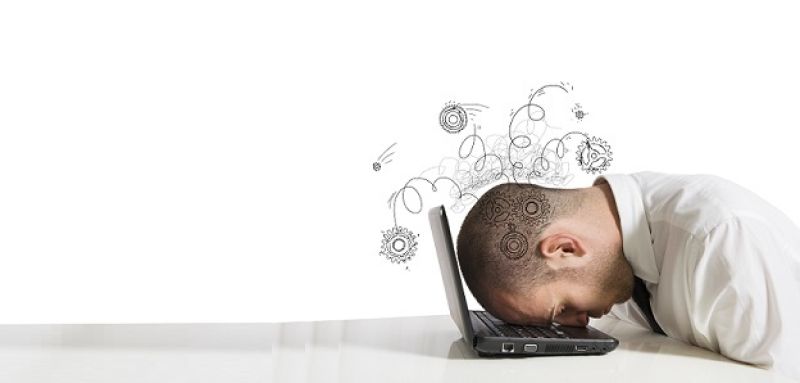 Have you ever struggled with a coworker or manager that you didn't particularly care for or get along with?
At some point in your career it is bound to happen: you manage, are managed by, or are on a team with someone that rubs you the wrong way. Your instinct may be to separate yourself, assign them elsewhere, or even exclude them, but it may not be the right move for your career. In a podcast entitled 'Co-Workers Drive You Crazy? It Might Be You', Charlie Herman of Money Talking asks the Harvard Business Review's Amy Gallo for her perspective on the matter. In a discussion of Gallo's article, How to Manage Someone You Don't Like, these two professionals tackle the topic of the bothersome coworkers, how best to handle these instances, and the overall misconception that you have to like your coworkers in order to have a successful working relationship.
Listen and let us know your thoughts on Gallo's approach. We would love to hear about your experiences regarding that troublesome contracting colleague and working with someone you don't like. We would love to hear how you dealt with the situation. Insight is power!