All Jobs
Your new job starts right here.
Whether you are looking for the next step in your career, or a short-term job, TAJ can connect you with a great career opportunity that's just right for you.TAJ Technologies, Inc. is an EEO and AA employer; women, minority, the disabled and veterans are encouraged to apply.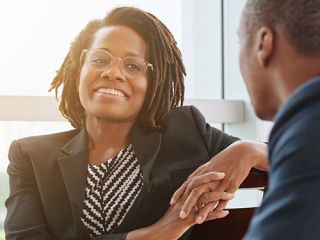 Apply with Us
Fill out an application and start your next job search now. It only takes a few minutes!
Start Now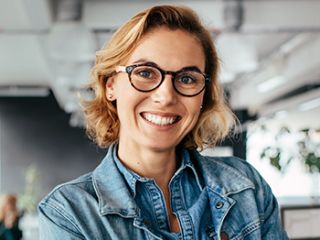 Ask an Expert
Call us to talk with our expert team of recruiting consultants. We'll help you find the right talent for your team.
Contact Us